The University of Salford is pleased to offer scholarships to high-achieving students from selected African countries who are interested in studying a degree program at the Institution. If you would like to speak to a member about this scholarship, please email 
[email protected]
Application Deadline: 
Ongoing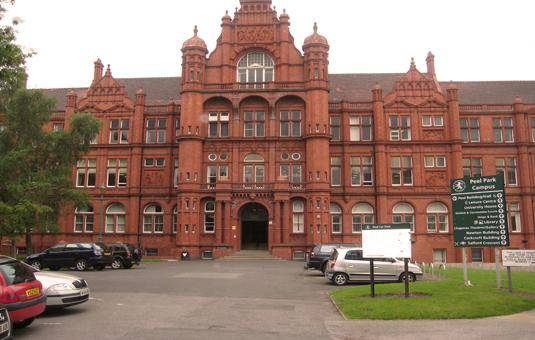 Eligible Countries: 
Nigeria, Ghana, Cameroon, Kenya, Uganda and Tanzania.
Number of Awards: 
Not specified
Value of Award: 
This scholarship is worth £3000.
Duration of Award: 
First year of study only.
Undergraduate applicants must achieve A level grades ABB or equivalent. Please see the table in Link below for equivalent qualifications
Applicants must be citizens of the above mentioned countries
Applicants must be fluent in English Language
Postgraduate applicants must achieve a minimum of a second class upper degree and meet the conditions of your offer by the admissions deadline. For applicants from Cameroon, the equivalent is a bachelor's degree with a grade point average of 3.0 or higher (anglophone and francophone systems).
Application Process: 
There is no separate application process for this scholarship. You will be assessed when you apply for your chosen programme of study. If you are successfully offered this scholarship, to receive the funding you must accept your offer of admission and pay your tuition fee deposit by the deadline specified.